Cincinnati's Top Bathroom Remodeling Company
Make your bathroom remodel dreams a reality, and do it with a company who can help you plan, design and complete the work. At Kitchen & Bath Innovations our goal is to provide customers with a one stop shop for every remodeling need. Our team of contractors and designers work closely with each client to find the perfect designs and products. We'll work with you to ensure your bathroom remodel exceeds all your expectations.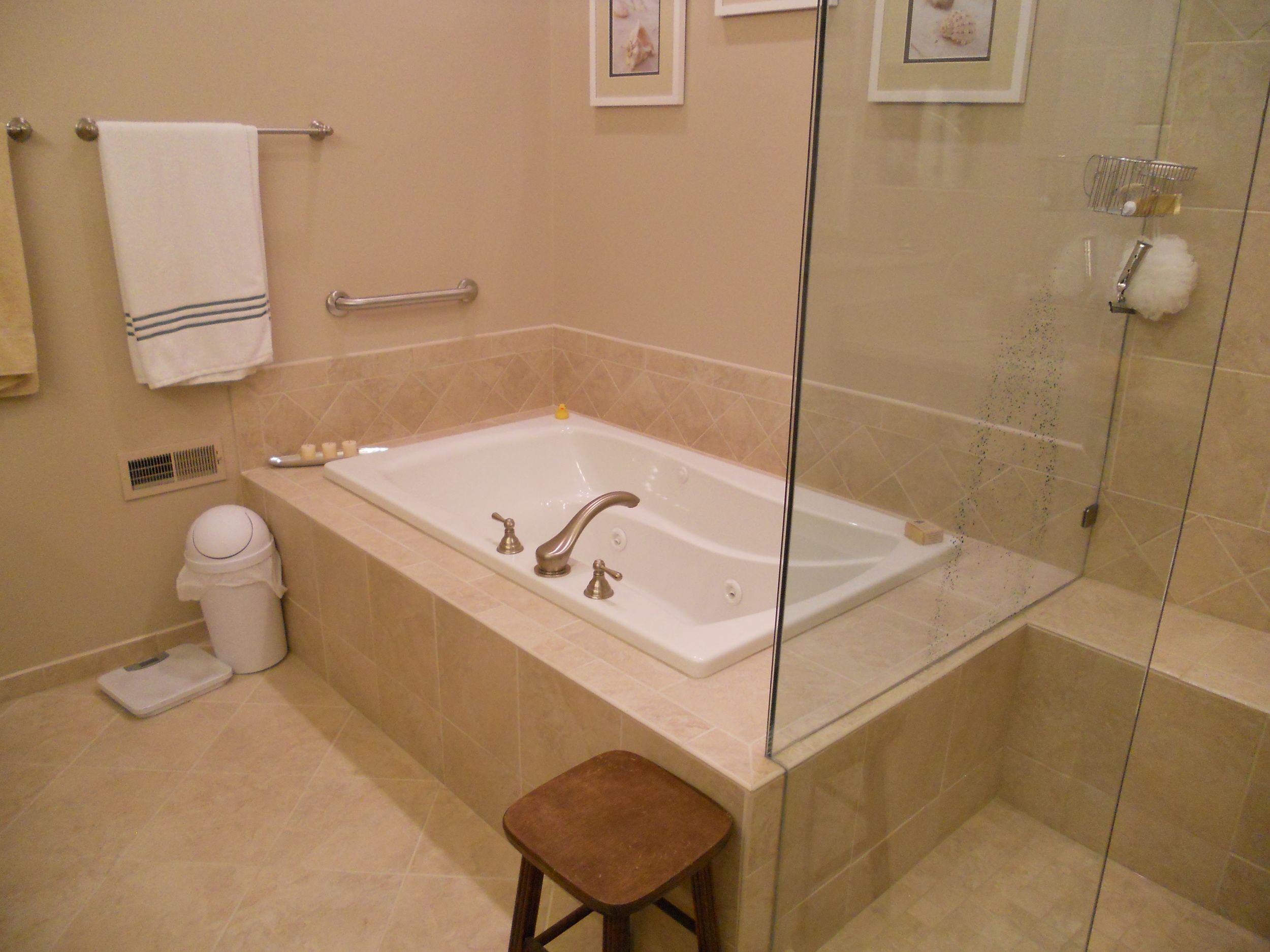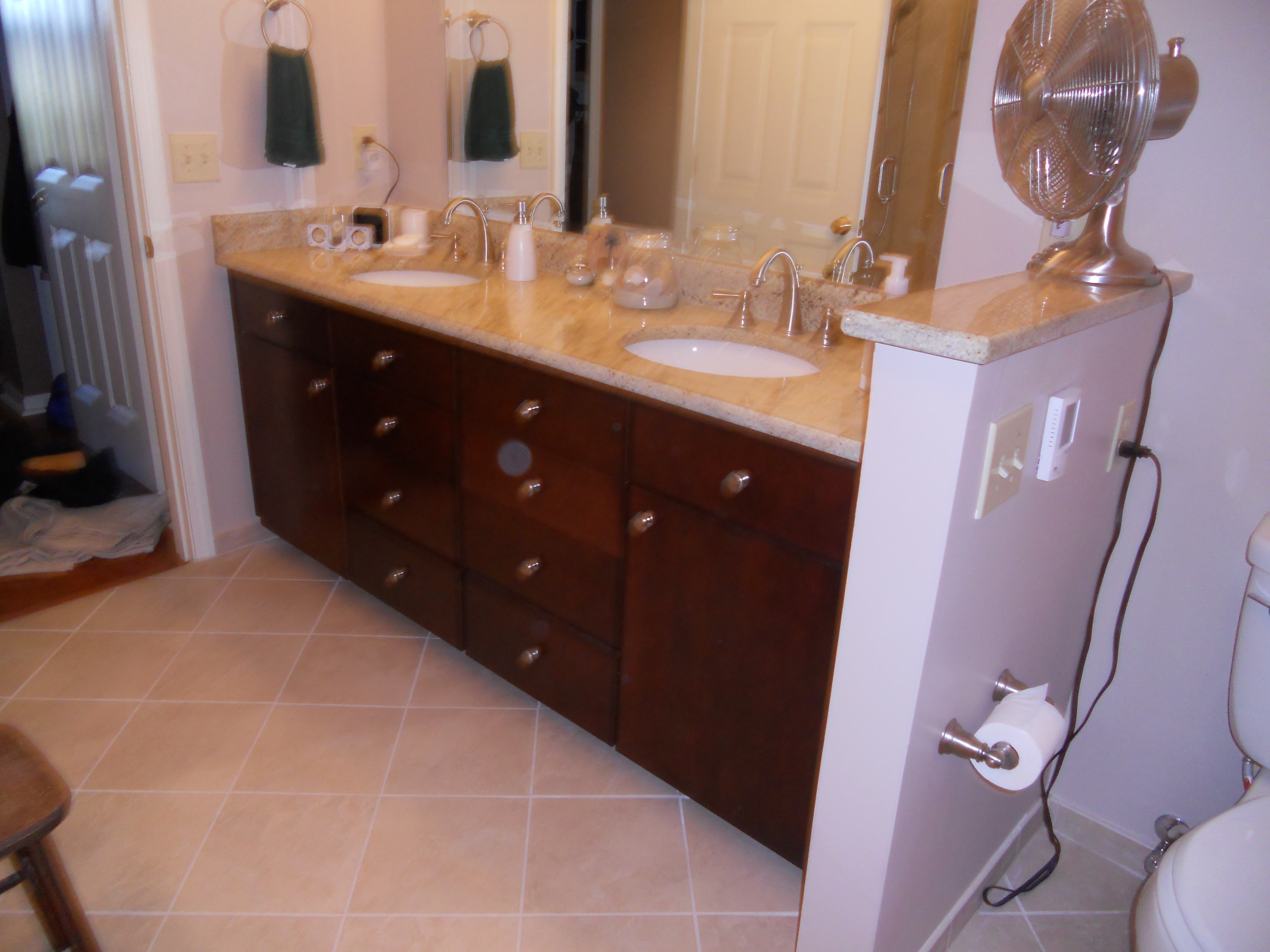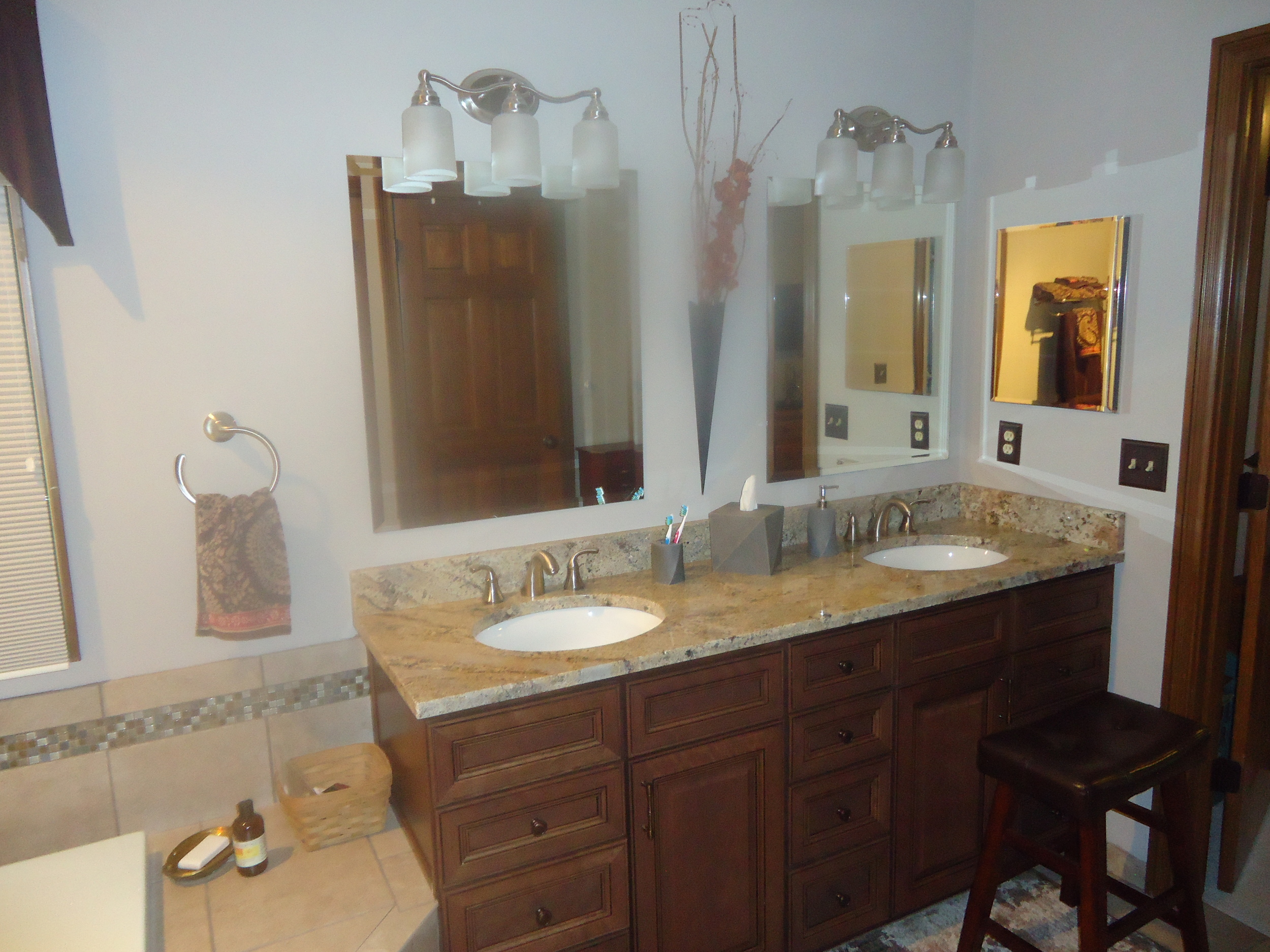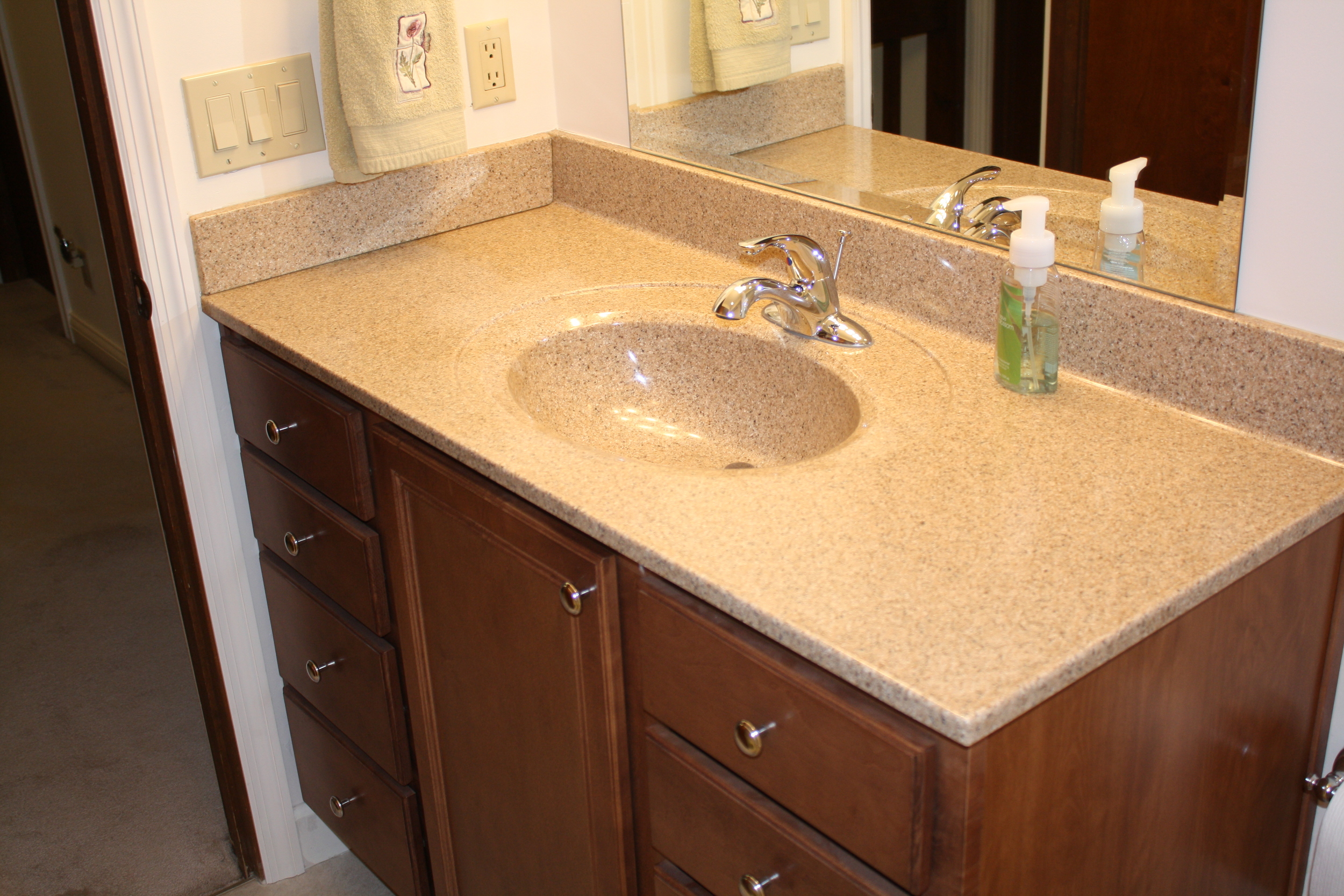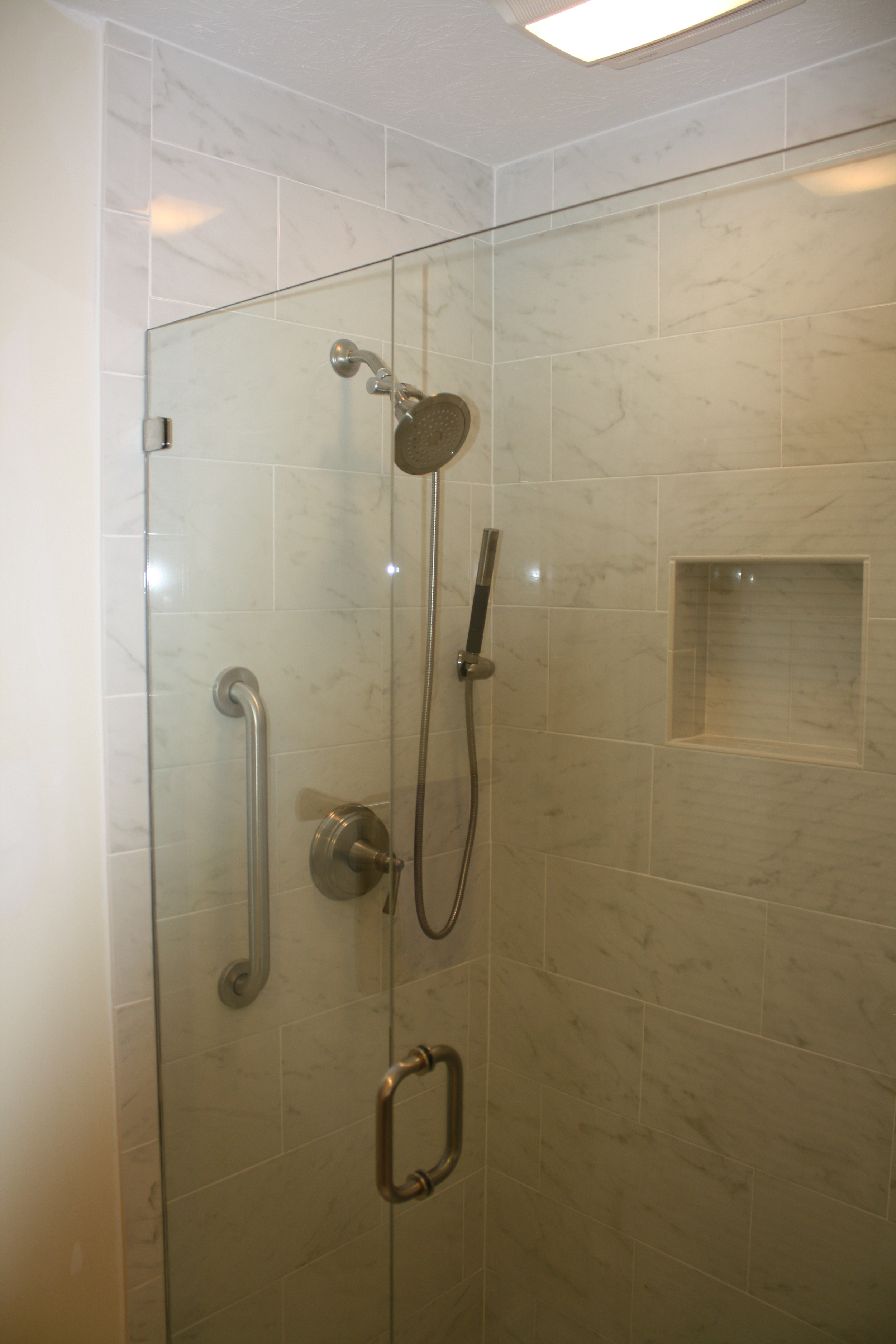 What We Offer
Whether you want a full or part bathroom remodel, we offer different services to homeowners throughout Cincinnati. Our services include the following:
Design

Cabinetry

Counter tops (Cambria, Quartz and Granite)

Plumbing

Electric

Sinks and faucets

Custom tile work
Not sure what you want? Visit our showroom. We have a 3,000 sq. ft. showroom (located at 8001 Beechmont Avenue in Cincinnati) where you can browse around and gain design inspiration. Our experienced designers will work with you every step of the way to help you improve the look, feel, and function of your space.
How We're Different
Since we have over 50 years in the kitchen and bath remodeling business, we take pride in the work we do. Our family-owned and -operated business will treat your bathroom remodel like we would our own.
Unlike many plumbing, contracting, and design firms, we subcontract as little as possible. Apart from some counter top work, we don't subcontract any service. Our team always strives to be completely honest and upfront with clients.
If we plan on subcontracting the counter top portion of your remodel, we will make sure you know that from the start. If you want to give your bathroom space a makeover, contact us. We have extensive experience with bathroom remodels in Cincinnati, and we will work with you to provide the results you desire. Call us at (513) 631-8210 today.